Earlier this month, I was able to finally show my new work that I've been painting away at for the latter part of this year. The show is entitled "Where the Sea Meets the Sky", and the pieces dance through these boundless boundaries, swimming, flying, escaping from their frames.
The opening night was on December 2nd, at Haven Gallery in Northport, NY.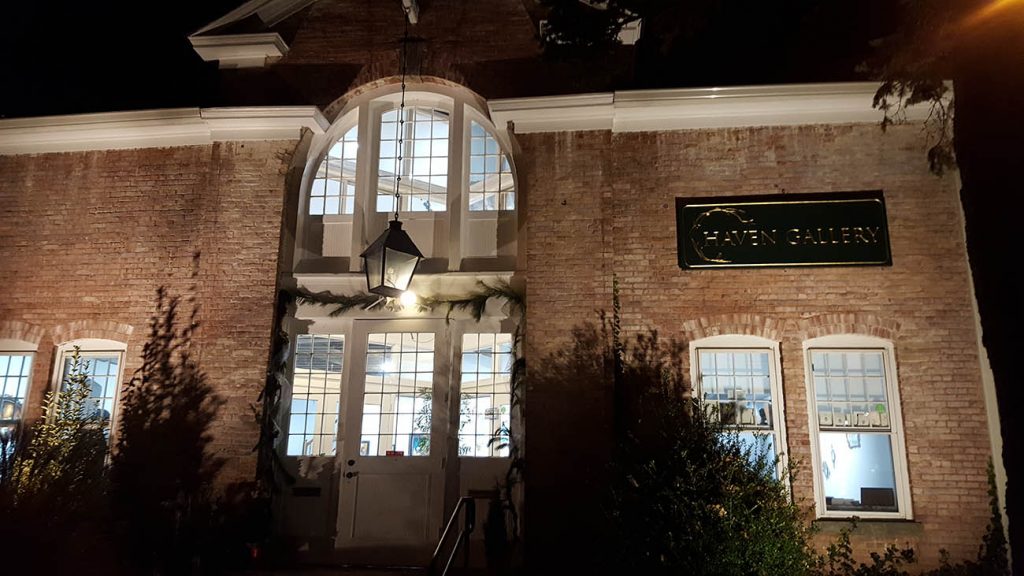 The gallery was warmly inviting in the winter evening. The nights being long as they are, it was already dark by the time things got underway.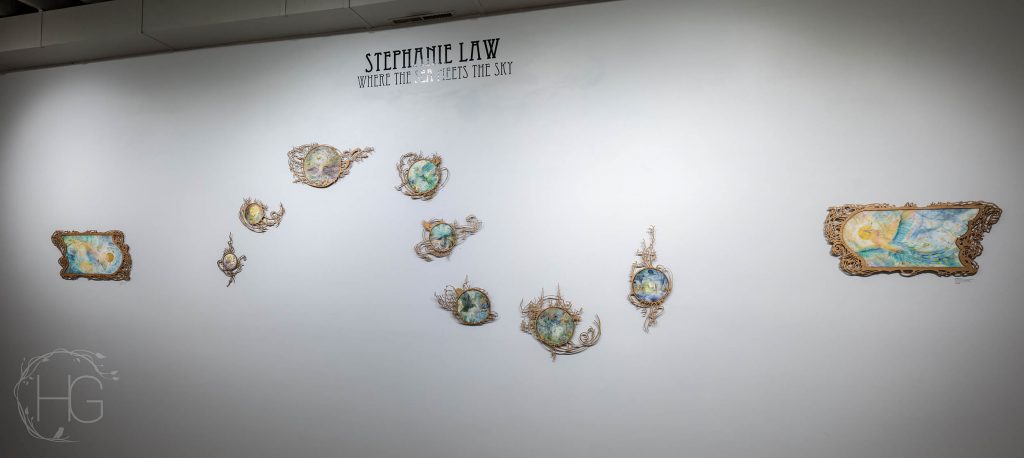 I was able to come to help with the hanging of the artwork on the walls the afternoon before. Because of the unique configuration of the art and the way the frames flow from one piece to the next, I was glad to be able to participate in that aspect of the show.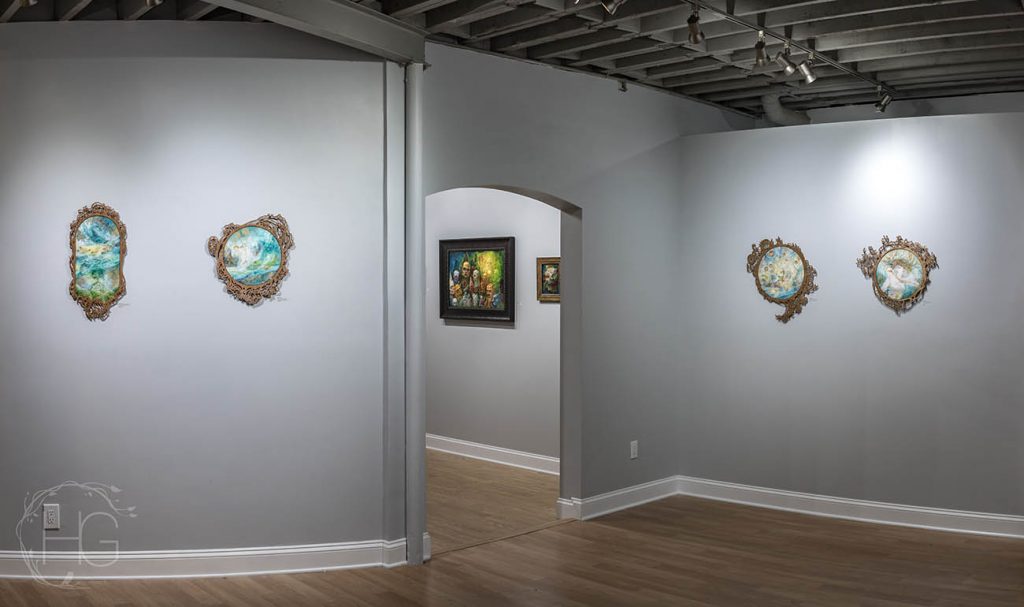 The opening itself was wonderful! Thanks so much to Erica and Joe of Haven Gallery for all their hard work in making the venue as fantastic as it was.
Photos courtesy of Jacqueline Weinreb.
To read more about my adventures in New York, -check it out here-